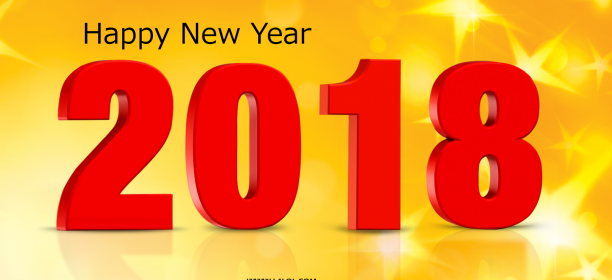 From the desk of Grandmaster In Sun Seo
World Kido Federation members and family,
Wishing all our WKF family and friends a joyful holiday season and and happy New Year! I hope everyone had the opportunity to share the festivities of the new year with friends and family.
As I was thinking about this coming year and the message I wanted to convey to all of you, I was reminded of a quote from Lao Tzu that I believe is applicable to all of us as martial artists and as people. The quote is:
Knowing others is intelligence; knowing yourself is true wisdom. Mastering others is strength; mastering yourself is true power
As you all know by now, as we were entering the holiday season in Korea with a festive mood and celebratory feeling, we were shocked to discover our Headquarter office was significantly damaged by a fire. We are so fortunate that no one was hurt but the amount of damage and amount of work to rebuild was daunting. It is in these kind of times and situations that test our resolve that we have to look inwards and how we as individuals react to adversity and test if we can look to things we can control and make the best of our situation. In that spirit, we are moving forward and rebuilding and planning to forge head. What's also been incredibly encouraging and has helped strengthened our resolve is the overwhelming support and positivity from our members in Korea and from around the world. Thank you for your kind wishes, support and positive energy!
Going through this situation reminded me that as martial artists and leaders in our communities, it is sometimes easier to look at others and spend energy on things external to us and sometimes out of our control. Such things are usually not a best use of our time. As Lao Tzu said, knowledge and mastery of others may be needed at times, but true strength and meaning will only be discovered by mastering oneself and in focusing inward to improve ourselves as martial artists, teachers, leaders and as people.
As you enter the new year, please take a moment to reflect on how each of you can look at yourselves and where you need to focus and work on to improve in whatever areas or areas are most needed to help you be a better martial artist, community member, teacher, family member, friend or person.
Once again, I hope all of you have a great new year and I look forward to hopefully seeing all of you at the WKF Member Summit in the SF Bay Area in July 2018!
Sincerely,
In Sun Seo
Grandmaster
President World Kido Federation/Hanminjok Hapkido Association