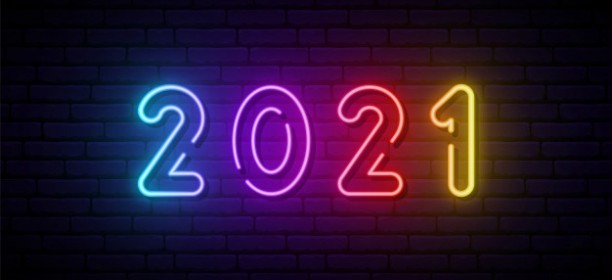 FROM THE DESK OF GRANDMASTER IN SUN SEO
World Kido Federation Family and Friends,
On behalf of all of us at the World Kido Federation, I would like to wish you a Happy New Year! 2020 has been a difficult and unprecedented year for everyone around the globe but has hit our martial arts community and our members especially hard. Instead of a year filled with seminars, tournaments, and other events and opportunities for us to come together as a community, 2020 has instead been filled with uncertainty amidst the COVID-19 pandemic, as many of our lives have been upended and challenged in ways we could never have imagined.
Despite all this, I have been inspired by the wave of resiliency and creativity throughout our organization. Our members continue to train in their quests to become the best martial artists they can be. And our schools, despite often not being able to meet in person, have made the best of the situation by utilizing technology and other innovative ways to stay engaged with students and have kept their schools going.
As we turn the page to 2021, I want to continue to emphasize this theme of resiliency as well as inspire hope for the future. If this past year has proven one thing, it is that life is rarely a straight path, and there are often challenges and adversity at every curve. But I firmly believe that we grow the most as people when we are challenged and face seemingly insurmountable obstacles head on.
When I was thinking of the New Year's Message, two famous Korean proverbs came to mind. The first is the proverb 고생 끝에 낙이 온다 (Go-Saeng Kkeut-e nag-i on-da) which means "At the end of hardship comes happiness." The second is 전화위복 ( Jun Hwa Wi Beok) "times of difficulty can change to good fortune and opportunity." I would like all of us to think of these proverbs going into the new year and use these sentiments to fuel our collective spirit and resolve. The reality is that it will take more hard work and resiliency, but things will get better and there will be a light at the end of the tunnel. As frustrating as circumstances may seem, we all will be stronger for our perseverance and our hard work will pay off. When prosperous times come again, we will be better for the work we have done in these moments of adversity. At the end of the day, hard times create strong people and strong people create good times and prosperity.
While 2020 could have easily been a year where we gave up hope and abandoned the things we love, we instead made it a year of innovation, growth, and strength. I could not be more proud of our martial arts community and our organization. I ask you all to keep up the good spirits and continue to fight the good fight. Continue on your endeavors to be better people, teachers, students, and martial artists. Once again, happy new year and I hope to see you soon in a great 2021!