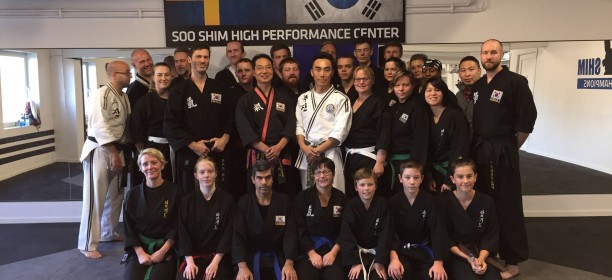 SKELLEFTEA, Sweden–Master Rikard Larsson of Sweden recently held the 4th Nordic Hapkido Cup, organized by the World Kido Federation/Hanminjok Hapkido Association Scandinavia in cooperation with the hosting school, Soo Shim Hapkido. ­
This year's event took place during the weekend of October 29, in the city of Skellefteå, Sweden.­
The championships were open to all Hapkido federations and associations. Participants competed in sparring, selfdefense, forms, and weapons forms. The rules of the World Kido Federation/Hanminjok Hapkido Association were used, but with a few changes, most notable being the use of an electronic scoring system for sparring. ­The competition turned out to be a huge success, with around 120 participants from Sweden, Spain and South Korea taking part.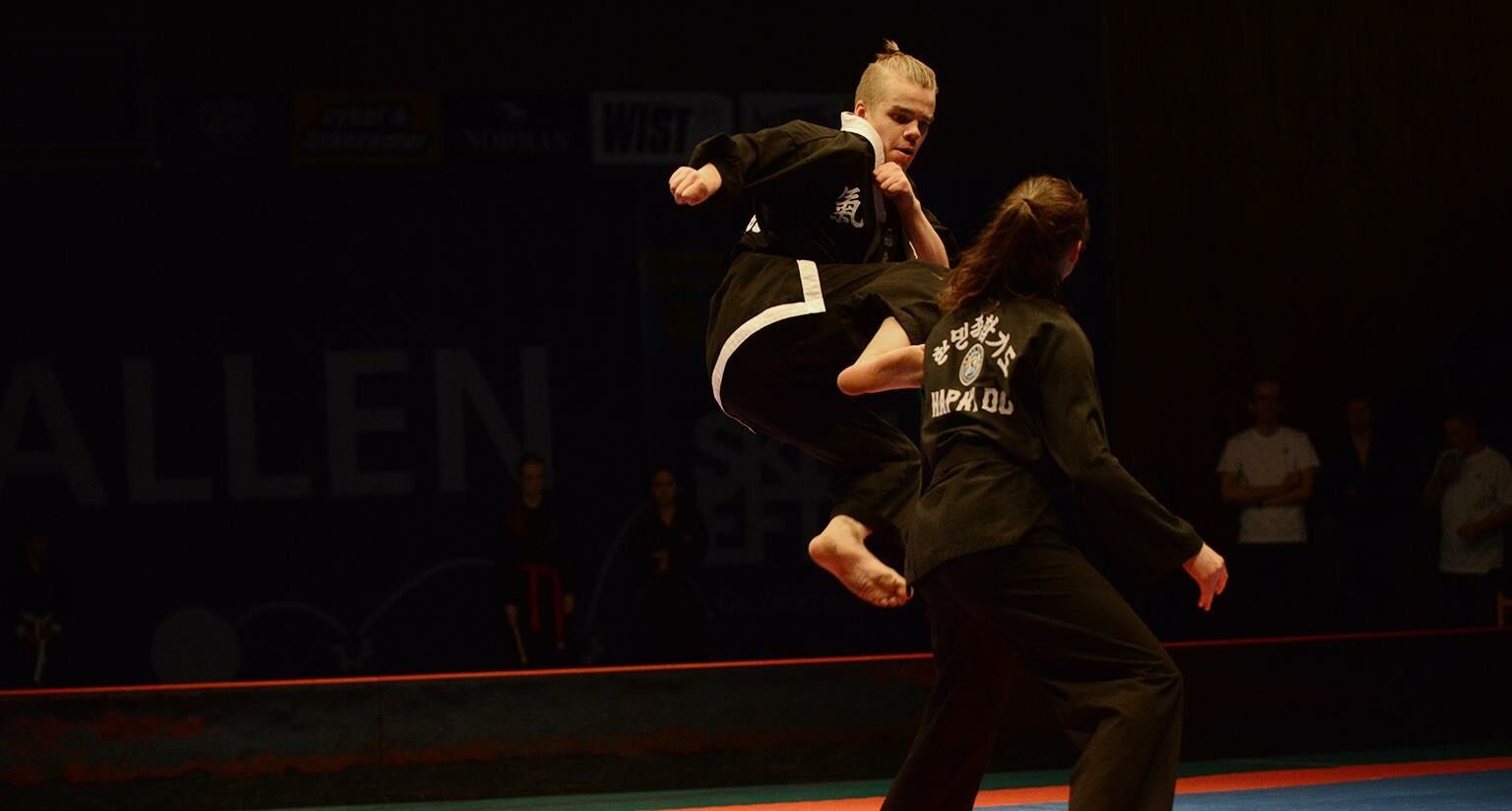 Attending the event were special guests Grandmaster Scott Sung Yeel Seo, general secretary of Hanminjok Hapkido Association; Grandmaster Lee Kyoung Sun, regional director of Hanminjok Hapkido Association in Spain and Master Carlos Martinez, also of Hanminjok Hapkido Association in Spain.
There was also an open seminar on Sunday, October 30 conducted by Grandmaster Scott Seo which attracted approximately 50 participants who go the chance to learn and train Grandmaster Scott who covered a variety of skills and concepts.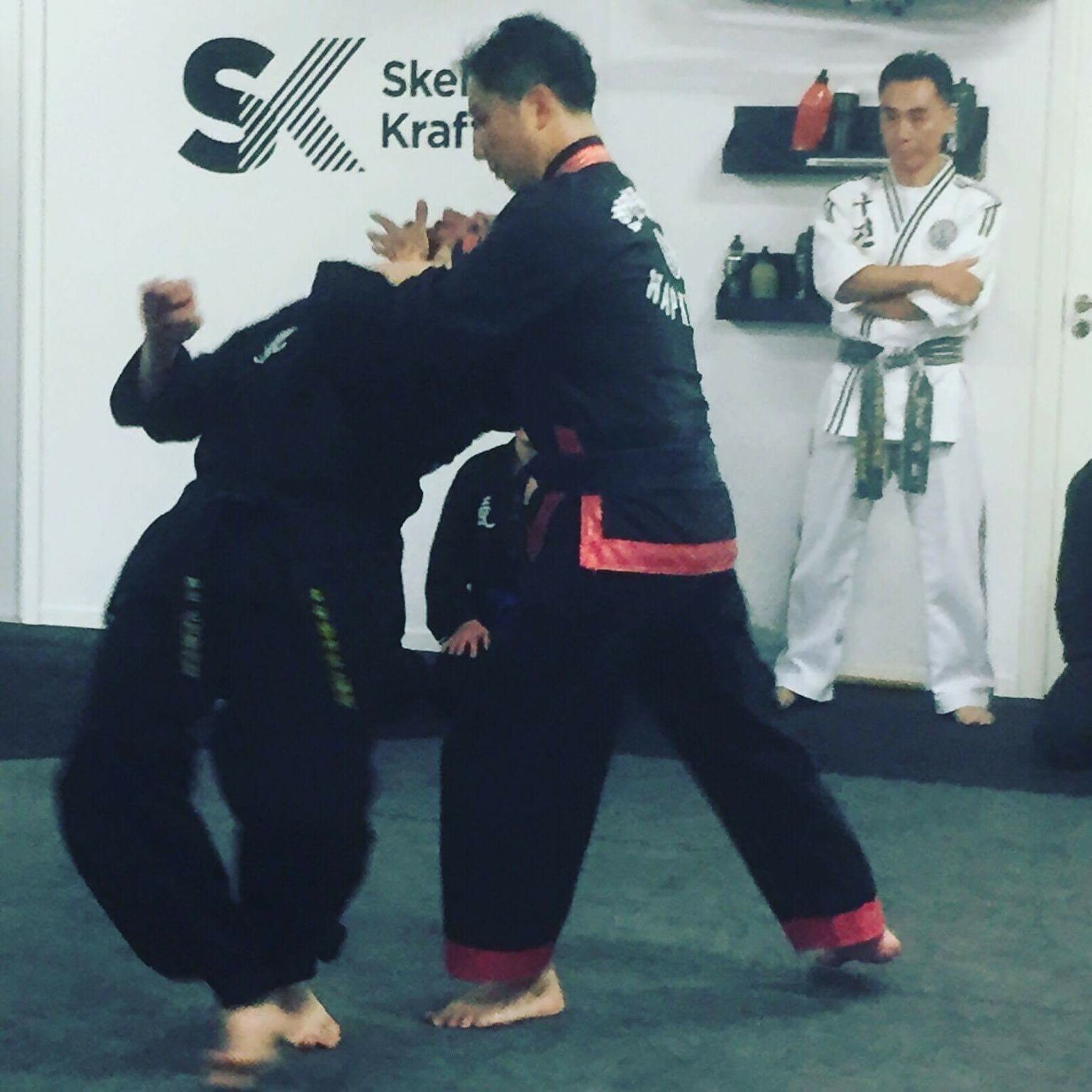 Many people have worked hard to make this event become reality, especially all the members of Soo Shim Hapkido, without whom this event would not be possible. Tremendous support was lent by Master Daniel Lee, board member of Hanminjok Hapkido Sweden. In addition, the event was supported by the Swedish Hapkido Committee headed by Master Dick Skantz. Mentions also have to go to instructors Jonas Andersson, Mattias Karlsson, Jonny Edvinsson, Vicktor Olsson and Lars Strömbro for supporting at the event.