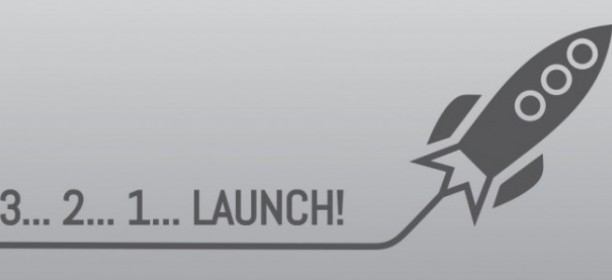 By Master Steve Seo
We are extremely excited to launch the new World Kido Federation website! While still a work in progress, we encourage you to click around and let us know what you think.
You'll see that much of the content was migrated directly over from the old site; over the next several months, we will be reviewing that content and refreshing it as appropriate.
We have also launched two brand new areas:
Our Blog – Here you will see regular posts by WKF leadership on topics ranging from training tips to personal stories.
Member Area – We're still curating content for this section of the website that will be accessible by members only. Look for special training posts, messages from Grandmaster and other exclusive content that you can only find here. If you are a WKF member, we will be emailing you your login and password information within the next several weeks.
We hope you like it, thank you for your patience as we work out the kinks, and look forward to ultimately providing you with digital content that will keep you informed on all things WKF, as well as help you stay connected with other WKF members.