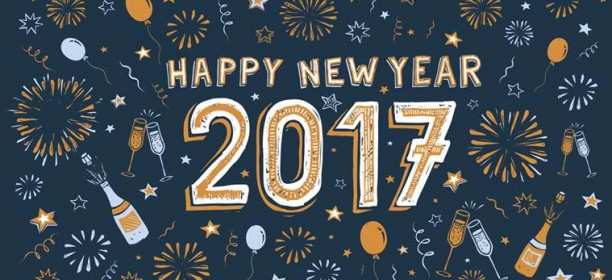 World Kido Federation members and family,
Happy New Years! I hope everyone was able to celebrate the arrival of 2017 with their loved ones.
It is fair to say that around the world, 2016 was a very challenging year. Across many different countries, communities, and families, 2016 brought more turmoil than it did tranquility. Many of us are happy to see 2016 come to an end.
However, it is important not to lose hope. The beautiful thing about life is that every moment is another opportunity to improve yourself and those around you. Year by year, month by month, and day by day, we can approach every moment as an opportunity to grow and become the best people we can be. Whether it's adding that extra 1-2 hours of week to your own training, or spending a few extra minutes on the mat working with that student that's struggling in class, it's these little things that can make the difference. Let's keep that mindset as we can't appreciate the good times without struggling through the difficult times and finding the lessons that inspire us to forge ahead.
Now to make these changes tangible, it is up to us. If we all try to improve ourselves and our communities, we will begin to see individual actions have global results. I am a firm believer in choices; no matter what different situations we are in, we can all choose to take a positive perspective that focuses on moving forward and making the best of what we have at hand. I strive to live this way everyday, and I hope you do too.
Sincerely,
GM In Sun Seo