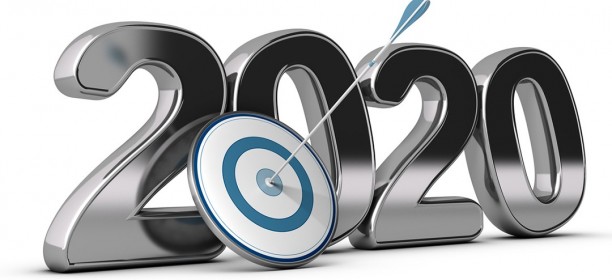 Visit our Facebook event page for more information: https://www.facebook.com/events/274086562952046/
———————–
The event is primarily for members of the New Zealand Hapkido Federation.
We will consider entries from other martial arts styles. There are categories for all ages.
Participants may take part in patterns (forms), weapon patterns, self-defence and sparring competitions.
A participant may enter one or more competitions but in order to qualify for the overall Oceania Cup Trophy a competitor must enter sparring, self-defence and one of the pattern competitions.
Registration: entry forms (including the Oceania Cup entry form) must be received no later than Friday 9th September by email or handed to an instructor at the Upper Hutt Hapkido academy by Friday 9th September.
Oceania Cup Entry Fee: $25 to be paid no later than Friday 9th September otherwise a late entry fee 0f $10 applies. All entries must be received by September 30.
For more information, please feel free to contact Callum Forbes, the Head Instructor New Zealand Hapkido Federation and Head Instructor Upper